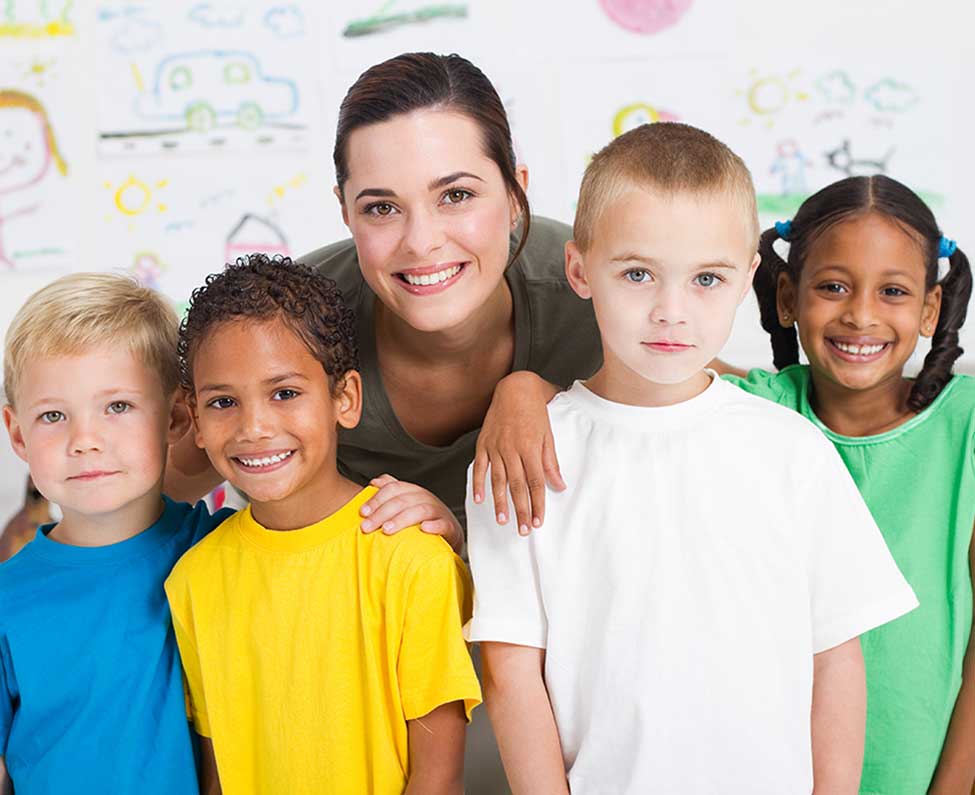 Located conveniently in Westminster, Carroll Child Care and Learning Center is one of the region's most credentialed programs for early childhood education and care. We're affordable and convenient. As a non-profit organization, our only business is to nurture and educate your child.
We have given more than 4,000 children a superior start on life and success since 1969. Let us do the same for your child. Give us a call and book a tour. You'll like what you see!
Choosing a child care program is an important decision and at CCCLC we make the enrollment process as seamless as possible for you. A tour is a very critical part in deciding where you want to enroll your child. At CCCLC we welcome our families in taking a tour of our center prior to enrollment.
Education is the power for future little ones to be successful. If you are looking for a wonderful opportunity to give back to Carroll Child Care and Learning Center and it community please consider donating today! Carroll Child Care and Learning Center has provided over 4,000 children with a superior start on life since 1969. A little can go a long way here at the Center!
For more information on making a donation please contact our office at 410.840.7925.
The best child care and education center for you and your family!
"Our program is guided by the developmental milestones which embrace the six most important learning domains in education"
"Our program is guided by the developmental milestones which embrace the six most important learning domains in education"
"Our program is guided by the developmental milestones which embrace the six most important learning domains in education"